Welcome To Iconic Music, Consulting, and Design
We are a full-service sound and music company. We provide original composition, professional sound design, and implementation for location based properties.
Iconic Music, Design, & Consulting
Stephen Thomas Cavit, Composer/Principal
Stephen is an Emmy Award winning composer and Sundance Composers Lab Fellow. He's had the pleasure of creating sound and music for location based properties such as Fox's Ice Age and Alien Versus Predator at Universal Studios Japan and Hollywood. Additionally, he has scored narrative and documentary feature films many of which have premiered at the Sundance Film Festival including, The Good Girl, Chuck and Buck, Everything's Cool, and Blue Vinyl.
Read More
Our portfolio
Recent examples of work from Iconic including original composition and sound design.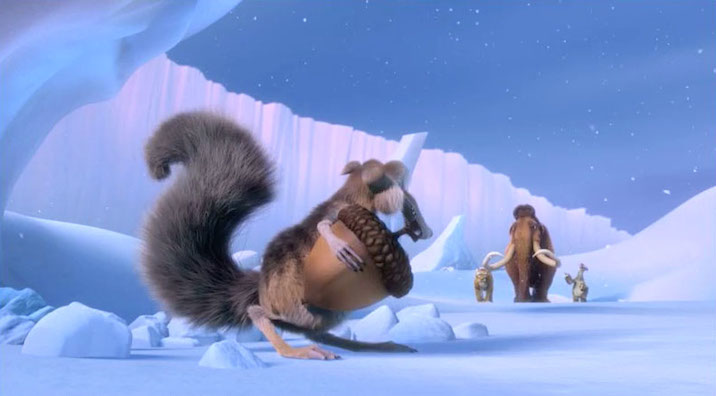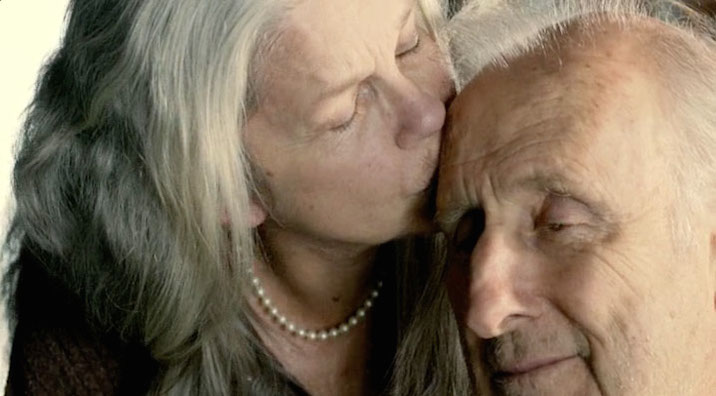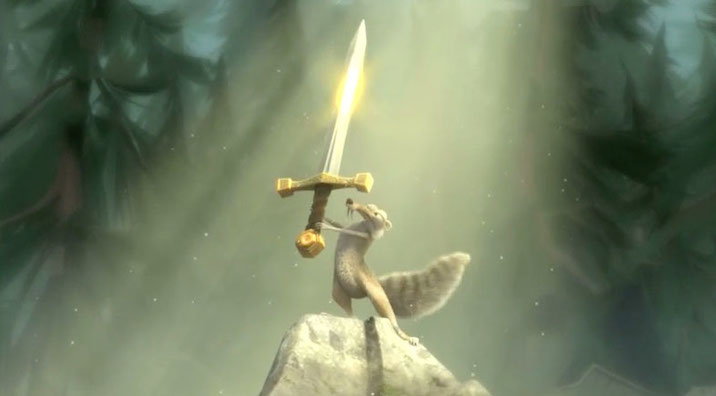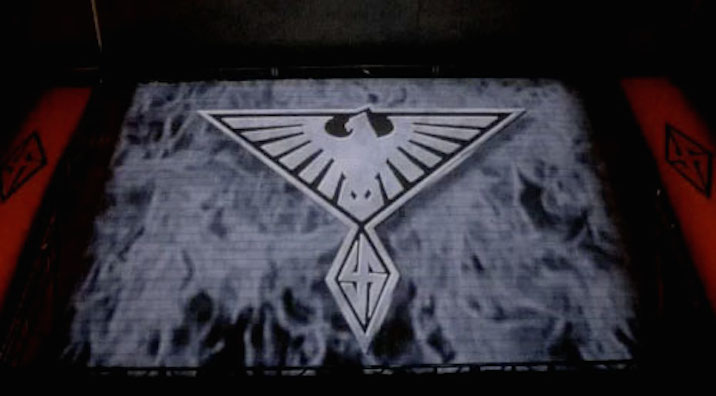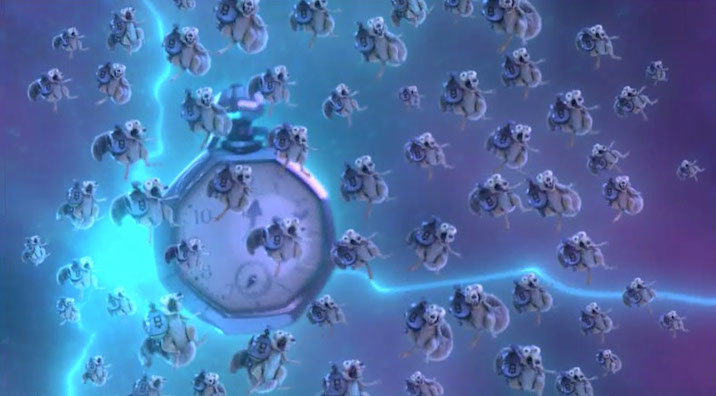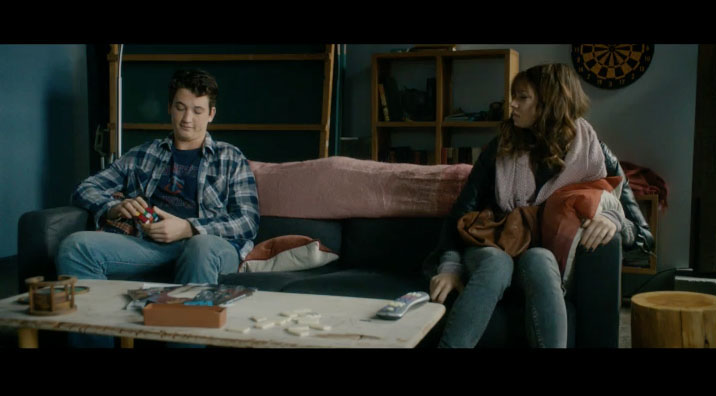 View More